Tasmania's original Coffee Roasters since 1979
&
Tasmania's only ACO organically qualified roaster.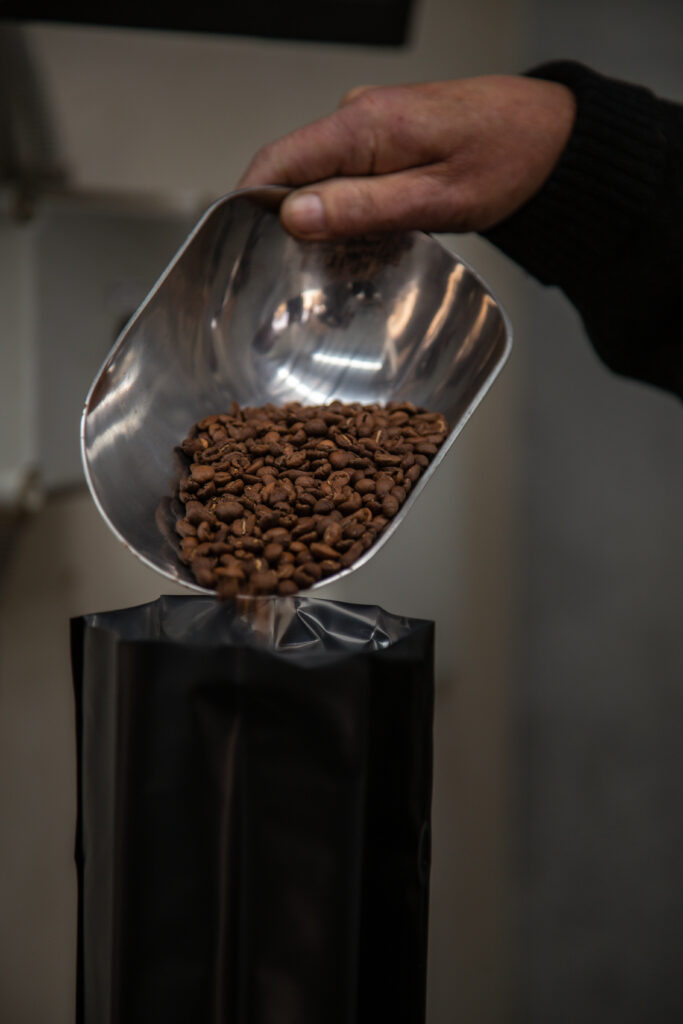 Tasmanian Coffee Roasters
We source a wide selection of flavorsome coffee beans from several countries within Central South America, Papua New Guinea and Ethiopia, which are known for their ideal coffee growing conditions. We are also proudly committed to the Rainforest Alliance and only sell coffee that is traded responsibly.
In 2018 we moved the roasting and packing facilities to Kingston, 10 minutes south of Hobart in a purpose built warehouse to ensure the quality and consistency of our blends is as good as we can produce.
In 2019 we were accredited by the ACO to be the ONLY roaster in Tasmania certified as an organic producer-this means you can be confident that our processes are as pure as possible resulting in perfectly crafted blends!
Love the taste of our beverages but can't find us in your local store? We can deliver our coffee beans across the whole of Australia. What's more – we offer free delivery for all orders over $60!
Tasmanian Coffee Roasters – a true taste of bliss from one of Tasmania's best known and leading suppliers of specialty coffee.